The Hidden Gem of
Beverly Hills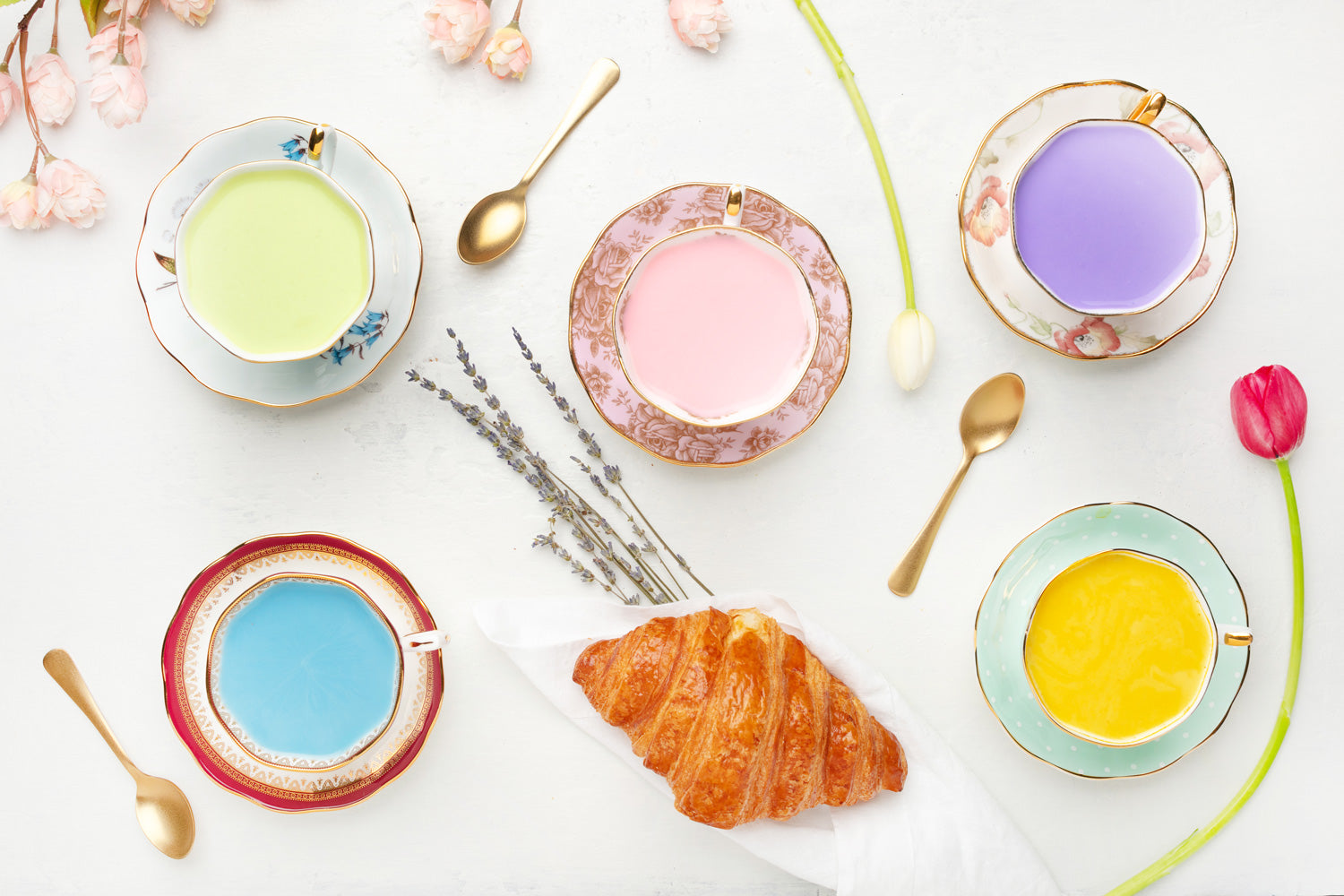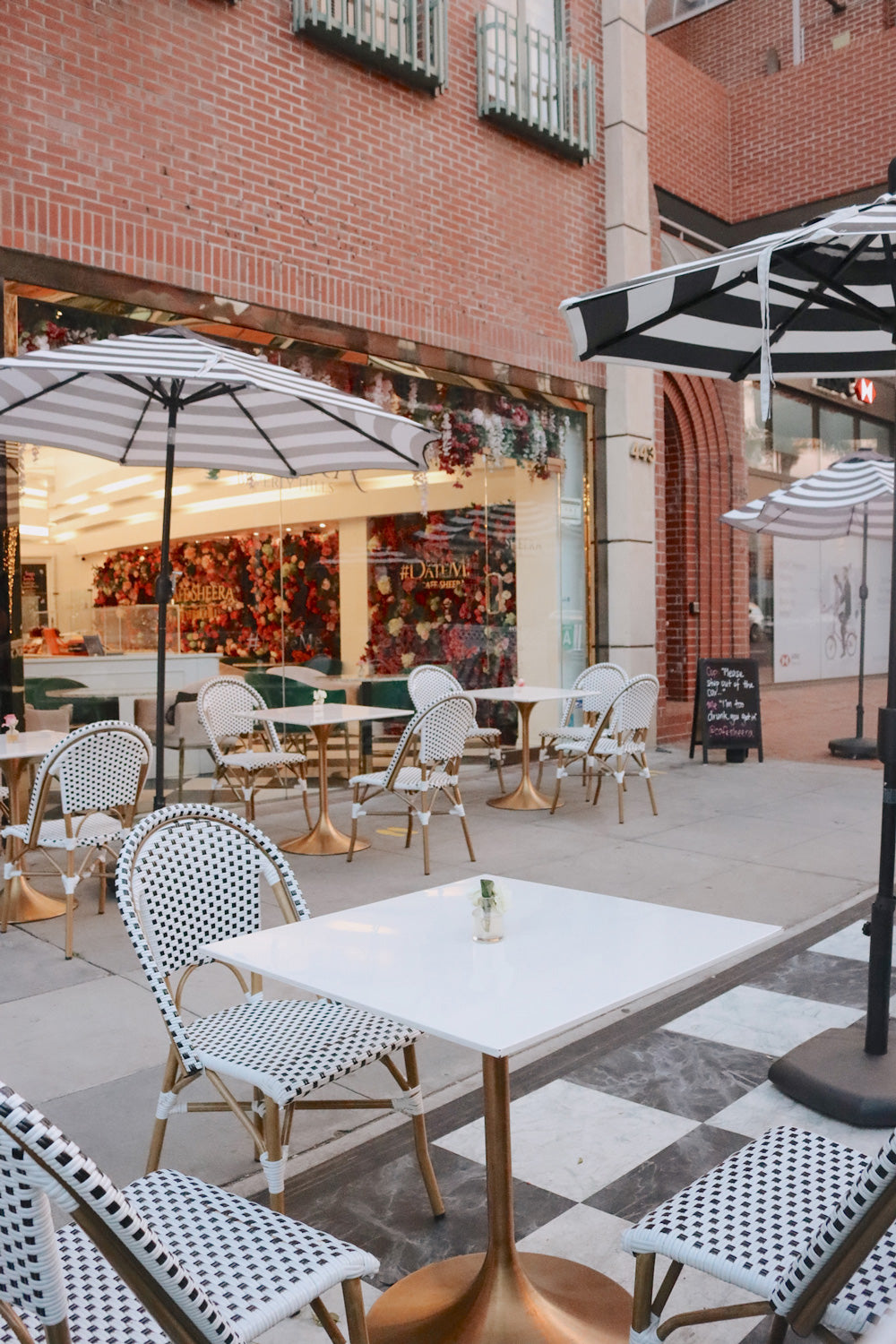 Café Sheera
•

Beverly Hills

Visit Southern California's most Instagrammable cafe! Offering gourmet dates, handmade baklava, fresh pastries and sandwiches.
Come enjoy our world class signature herbal lattes and traditional espresso drinks along with our gorgeous flower wall.
Rated top Coffeehouse and Bakery by the Los Angeles Times, partake in the experience that is Café Sheera Beverly Hills.
Signature Sweets
Select your favorite luxurious boxed assortments of gourmet Al-Madina stuffed and chocolate covered dates, handmade baklava and marzipan jewels.
Crossing borders and boundaries welcome to a world where East meets West - a delicious playground of gourmet luxury.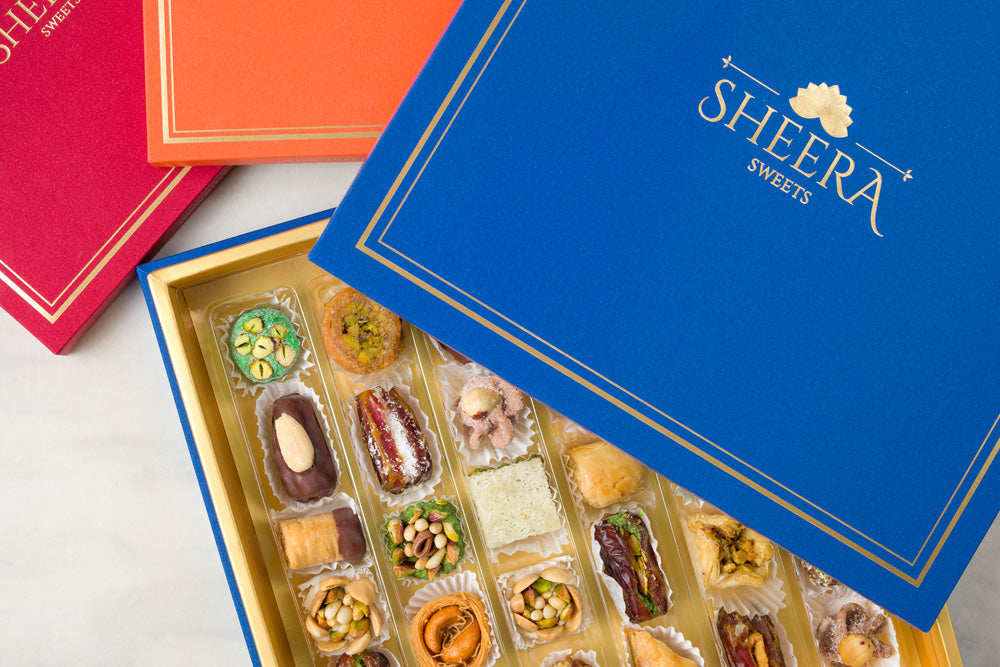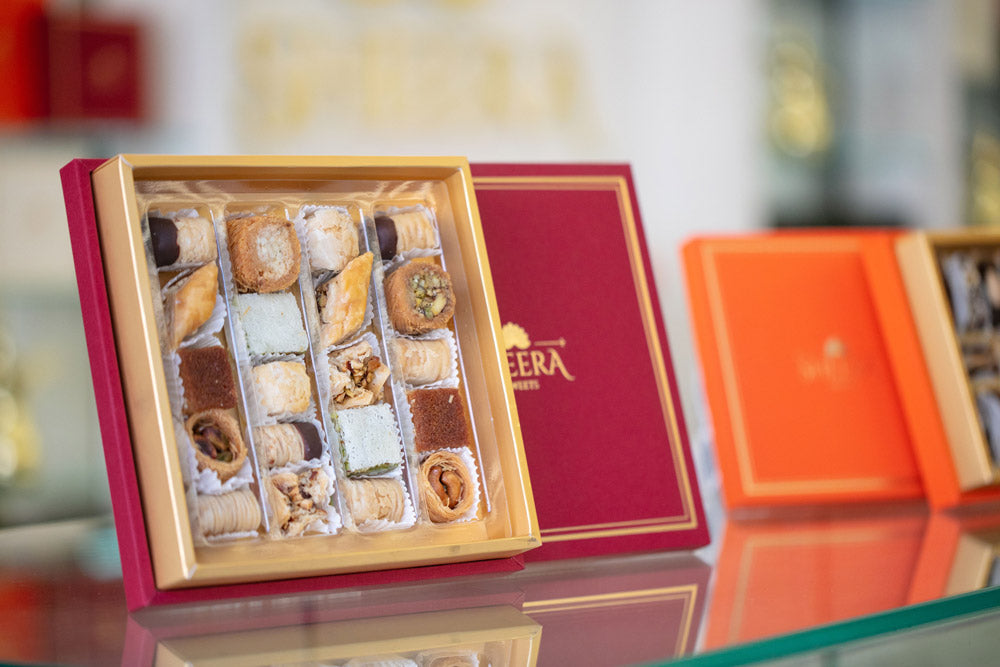 As Featured In